Transforming Spaces Into Inviting Places
We are a team of dedicated professionals that work on a variety of projects with a wide range of services. Listening to our clients' needs and implementing cost-effective systems that provide comfortable spaces while incorporating energy savings, we strive to strike the right combination and balance to transforming each space into a welcoming place.
We also team up with like-minded partners, closely collaborate with other design team members, and maintain relationships with other industry partners to provide the most insightful ideas and state of the art trends in engineering.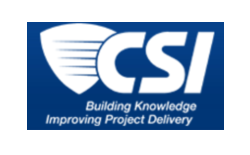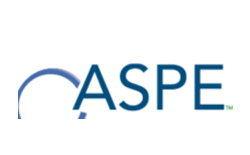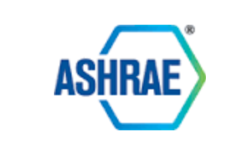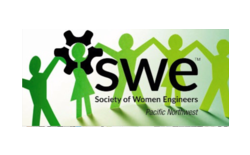 Retail stores
Educational
Office spaces
Health clubs
Grocery stores
Restaurants
Maintenance shops
Warehouses
Hotels
Government
Civic Facilities
IT & Server Rooms
Apartments
Parking garages
Animal facilities
Churches
ABOUT BURMAN.DESIGN
Burman Design is consulting engineering firm that works in commercial, governmental, retail, grocery and hospitality design on a local, national and international level. We provide the complete range of services required to take a project from early inception and planning to final completion and commissioning. We also work on schools, K-12, higher education, maintenance shops, office re-stacks, retail banking, housing projects, restaurants, churches and public exhibition buildings. We listen to Owner requirements, are responsive to our clients, and collaborative with consultants and contractors alike, from start to completion…….all milestones in between.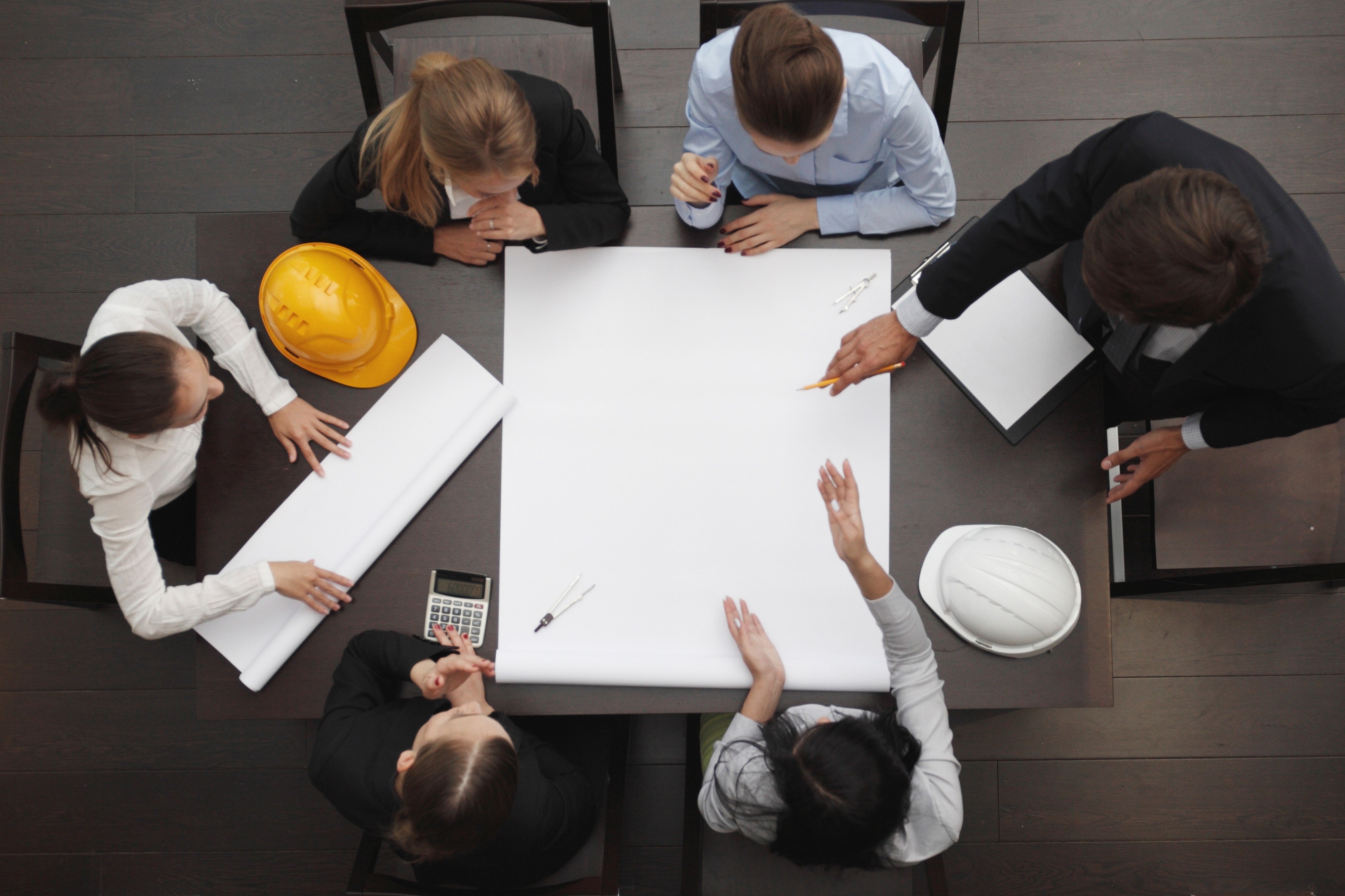 WHY PARTNER WITH BURMAN DESIGN?
Well planned kick off meetings set the foundation for a successful project
A combination of face-to-face interaction and innovative communication tools is vital
We listen to Owner's, requirements and hear team concerns
We follow project criteria and provide consistent project management.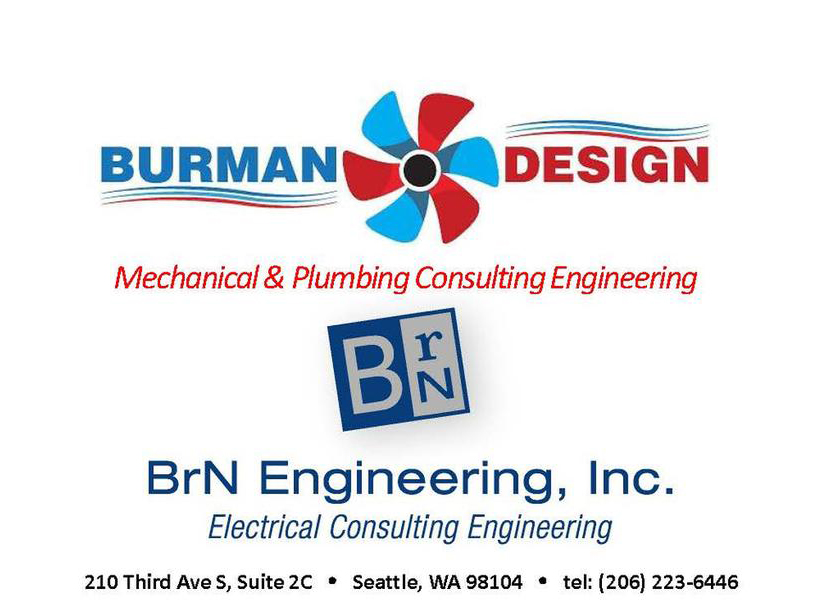 We have teamed up with BrN Engineering,Inc.
to provide Mechanical, Electrical and
Plumbing Services